Alphanuts is a premium cashew packaging- and sales-unit located in Villupuram, Tamilnadu, South India.
Consuming packaged products has become an everyday essential for all of us. Almost everything comes packed. Here at Regal Farm Industries Pvt Ltd, we follow advanced, automatic, hygienic and vacuumized pouch-packaging system of our top-quality cashews.
The consumers are guaranteed to receive our products at your door-step, undamaged, and in very good condition. It's the most important sign of our good services to customers.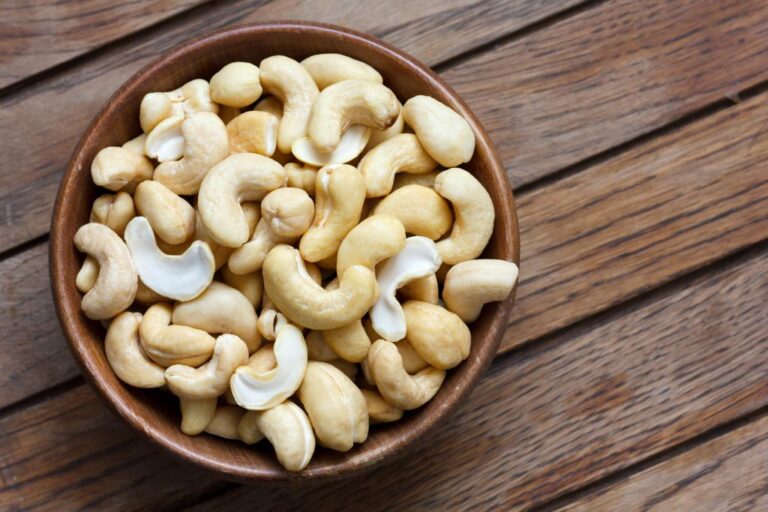 We have around 145 employees, of which 128 are women. We are especially committed to choose women employees and give them good pay, job security, and a feeling of their own achievement. We, at Regal Farm Industries Pvt Ltd  promote social inclusion to combat poverty and gender discrimination of employees – which we proudly consider a big feather in our hats!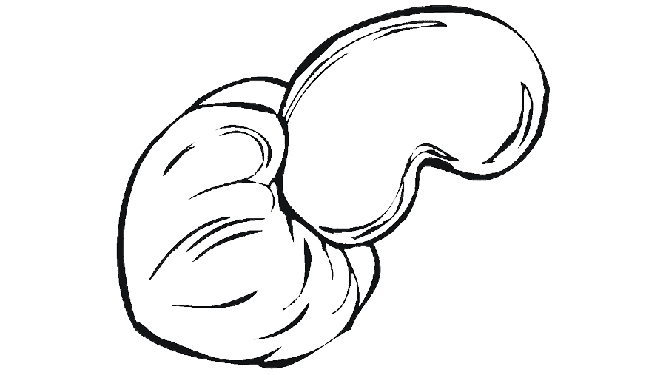 Processed Manually
Cashew shells are removed manually to attain best quality cashews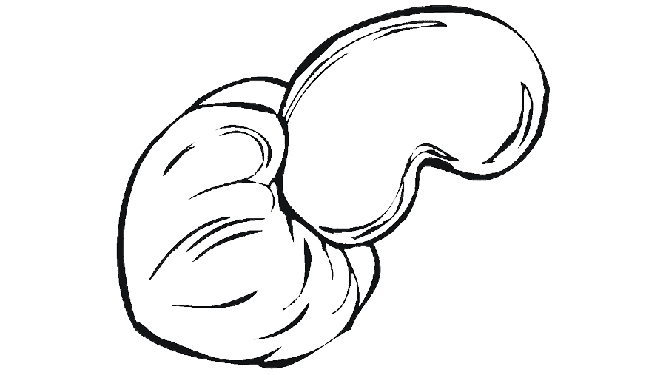 Premium Quality
Process cashews carefully to attain premium quality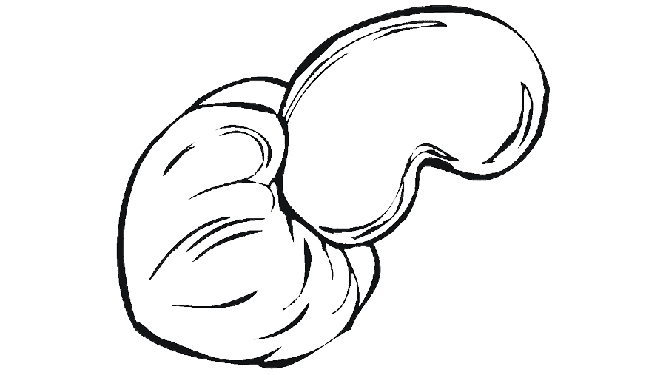 Best Offers
Best deals offered based on your purchase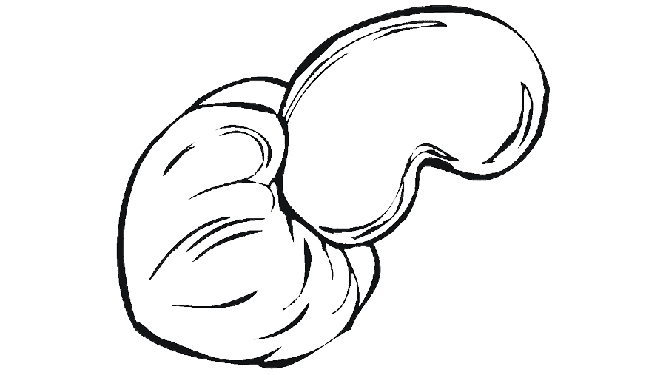 Secure Payments
Offer various secure payment options