First step to a Healthy Life !
Regal Farm Industrial (P) Ltd was establishedon 2015 and its registered office in Chennai,India and having world-class cashewprocessing plant at Panruti in Chennai highways, Tamil Nadu, India. Currently we are equipped to process 100 tons of Raw Cashew Nut (RCN) per month in 13,000+ Sq ft work floor. All our equipments, including factory space are certified from respective government authority such as IBR certification for boiler, Fire Safety certification from Fire Service Department, etc. The unit employs more than 120 skilled workers and 5+ management staffs Around 95% of which are women from locals to give rural employment and women empowerment.
Our mission is to offer high quality cashews in a competitive rate. To become a leading cashew nut processing company in Tamil Nadu within a span of 5 years period.
Last Five years we are constantly growing at average of 60%.
Checkout our flavoured cashews
C

ashew nuts are protein-rich, contains healthy fats, and antioxidants such as polyphenols.
Reduces

Cholesterol :

A small serving of cashews everyday can help in reducing LDL "bad cholesterol". The stearic acid in cashews helps in neutralising blood cholesterol.
Prevents Heart Diseases :

 Because cashew nuts are rich in magnesium, they help prevent the risk of heart diseases such as ischemic heart disease.
Diabetes

Prevention 

/

Management :

 Cashews are low in carbohydrates which can actually help in managing type II diabetes.
Cashews are an excellent source of magnesium, manganese, phosphorous, zinc, vitamins B6 and K, all of which can easily boost your body's immune system.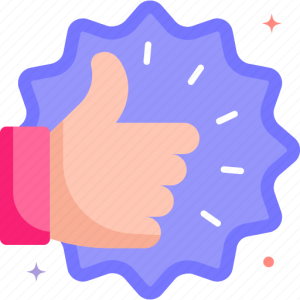 Processed Manually
Cashew shells are removed manually to attain best quality cashews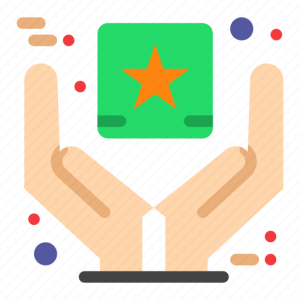 Premium Quality
Process cashews carefully to attain premium quality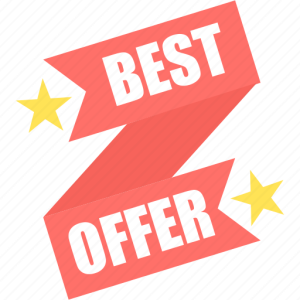 Best Offers
Best deals offered based on your purchase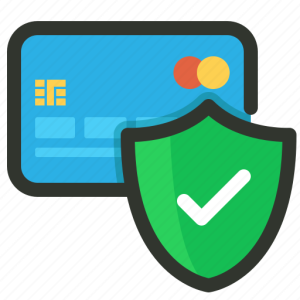 Secure Payments
Offer various secure payment options