First Step to A Healthy Life !
Regal Farm Industries (P) Ltd was established in 2015, with its registered office at Chennai, Tamilnadu, India. We have a world-class cashew processing plant at Panruti, Tamilnadu, India.
Currently, we are equipped to process around 250 tonnes of Raw Cashew Nut (RCN) per month in a 13,000+ sq.ft work floor. All our machineries, including factory space are certified by respective government authorities, such as IBR certification for boilers, Fire Safety certification from the FS Department, etc. The unit employs more than 120 skilled workers and 5+ management staff. 95% workers are local women, thereby giving rural employment and focussing on women empowerment.
To provide high quality cashews in a competitive rate. To be rated as a leading raw cashew nut processing company in India within a period of 5 years.
We have been growing consistently at an average of 60% over the past 5 years.
Checkout Our Flavoured Cashews
Cashew nuts are rich in protein, contains healthy fats and antioxidants such as polyphenols.
Reduces Cholesterol: A small serving of cashews everyday can help in reducing LDL or bad cholesterol. Also, the stearic acid in cashews aid in neutralising blood cholesterol.
Prevents Heart Diseases: Because cashew nuts are rich in magnesium, they help prevent the risk of heart diseases such as Ischemic heart disease.
Diabetes Management/Prevention: Cashews are low in carbohydrates which can actually help in managing Type II Diabetes.
Cashews are rich in manganese, magnesium, phosphorous, zinc, vitamins B6 ,and vitamin K, all of which can boost your body's immune system.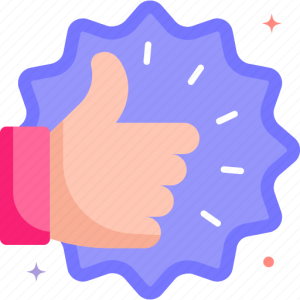 Processed Manually
Cashew shells are removed manually to attain best quality cashews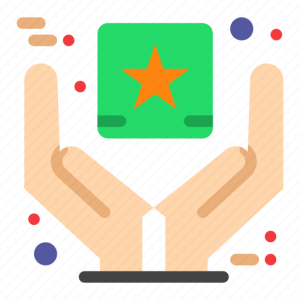 Premium Quality
Process cashews carefully to attain premium quality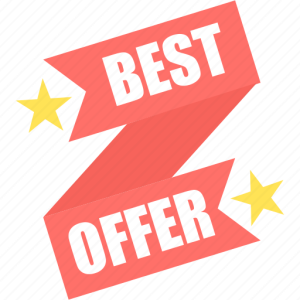 Best Offers
Best deals offered based on your purchase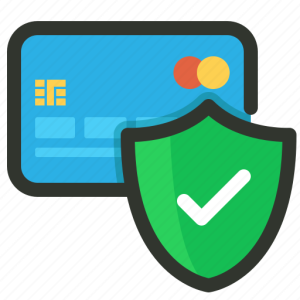 Secure Payments
Offer various secure payment options